WE INSPIRE YOUNG MINDS
WE INSPIRE YOUNG MINDS
JUICE ADVENTURES
We at JUICE (Join Us In Complete Entertainment) would like to take this opportunity to introduce ourselves as Mumbai's First Complete Adventure & Recreational Sports Resort for people who believe in rejuvenating their mind and body through adventurous and fun outdoor activities. Spread across acres at Pali Beach resort (Uttan/Gorai). JUICE A Revolutionary concept in Outdoor Adventure Sports and Recreational Activities is just a hop skip and jump away from the maddening hustle and bustle of city life, this sporting arena offers one of a kind experience for its guests.
Our Mission is to "Redefine Adventure & Recreational Sports, Quality Products, Create Worlds and Invite People to take Part in our Dreams" With busy, sedentary lifestyles nowadays, People often lose their sense of Adventure. JUICE offers you a fun escape for all ages which will keep you coming back for more. More Thrills, More Adrenaline, More Challenges, More Fun!!!!
So join us for a Day full of Fun, Food, Frolic and Fitness with Family and Friends for a truly unique experience. Juice It Up!
Our Verticals
1. Juice Adventures
2. Juice On Wheels
3. Juice Edu-Ventures
JUICE TEAM
JUICE TEAM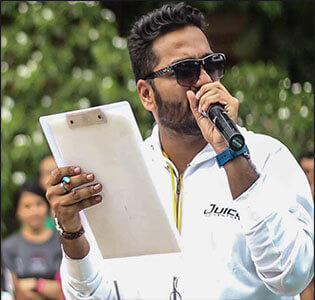 Regan Muchhala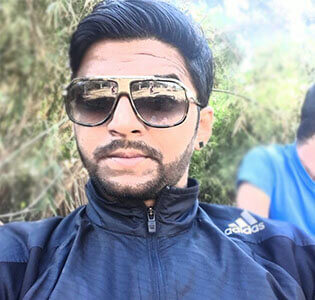 abhijeet Surve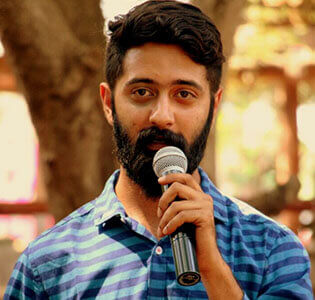 Karan Mehta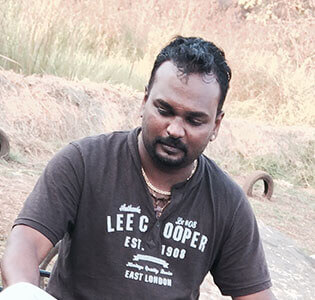 anto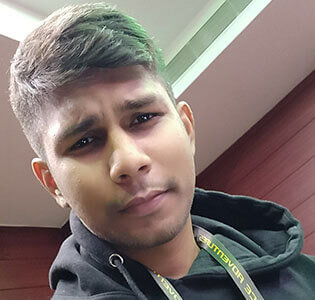 Rajat
OUR GUARANTEE
OUR GUARANTEE
We guarantee the highest level of personal and professional service. We at Juice never compromise in quality of our services we provide.
The highest commodity is word of mouth ! We respect our guests and they experience it in our treatment. We guarantee to help you & If we can't, we'll tell you!
Stuff does come. Still we guarantee you not to wait for long time.
HEALTH AND SAFETY
HEALTH AND SAFETY
At Juice Safety Comes First! We maintain the highest levels of health and safety standards and offer super Fun Recreational Adventure Sports Activities.
Our fully trained & experienced staff is here to supervise the use of equipment and to help the personnel enjoy themselves. They come with extensive local knowledge in the area we work in.
Everyone participating in any of our activities must complete our Medical Declaration Form. This should be counter-signed by a parent or guardian if the participant is under eighteen. These forms remain at the activity location throughout the session.
DISCLAIMER
DISCLAIMER
The information on the site is provided for information purposes only. Despite all the efforts made by Juice Adventures to spread correct and up-to-date information, errors and/or typing errors may be included on the site.
We assumes no responsibility for this information or for any use that may be made of it by the user. Juice Adventures reserves the right to make changes and updates to the information on the site at any time and without prior notice. Juice Adventures can not be held responsible for direct or indirect damages resulting from the use of the site by the user.
All offers given by the park are of no-obligation & no-binding. Any of the parts of the pages or the complete publication including all offers and information might be changed or partly or completely deleted by the author without separate announcement.
The copyright and privacy for any of the material created by Juice Adventures pvt Ltd. is reserved. Any duplication or use of objects such as photos, sounds or texts in any other from is not permitted.