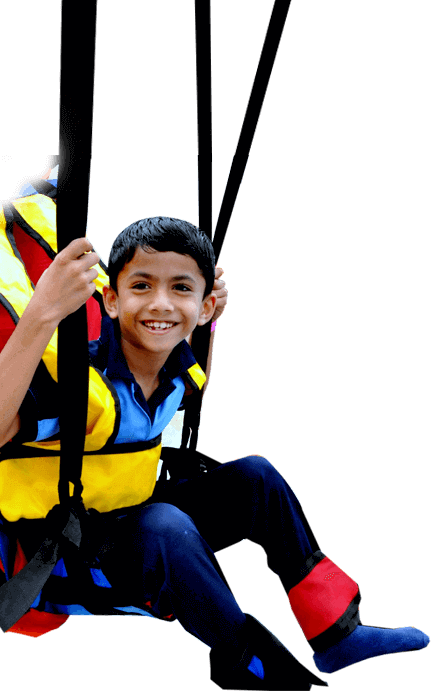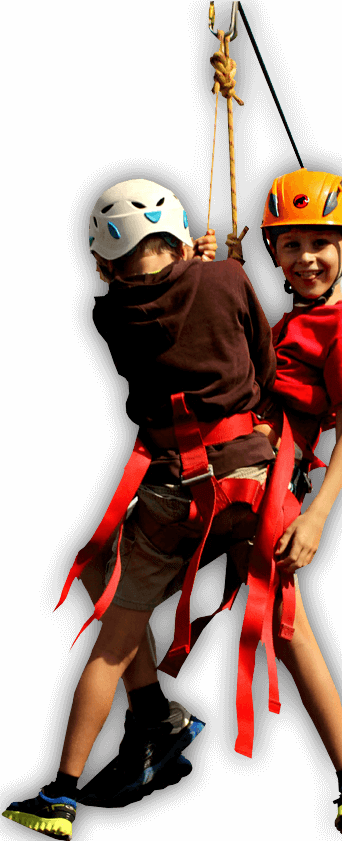 e
du

-v

entures




It's About Being Fit For Life
Edu-ventures
School Picnics
School Picnincs never be the same again..
Will
never
SCHOOL PICnICS WILL nEVER BE the same again...
PICNIC FOR YOUR SCHOOL STUDENTS AT AN ADVENTURE WONDERLAND THEY'VE NEVER BEEN BEFORE! AND THEY WILL THANK YOU FOR IT!
JUICE gives you a once in a life time experience of getting your kids outdoors, ready to have an adventure they will never forget. With the dwindling number of parks and play grounds, it's getting hard for teens to get together and have simple old-fashioned fun. Children have to be stimulated and kept physically as well as mentally active. With the forever increasing pressures of skilled learning and school/college, time don't usually permit them to let loose. This is where we come in: We provide children with totally awesome activities to keep them asking for more…
Be The Same again...
What

Do




We


Offer
What do We Offer
Adventure Activities For All Ages All Day Long.

Edu-venture activities to maximize skill development .
Delicious Buffet Meals.

Unique Fun and Learning Workshops for the curious child in each of them.

Complimentary Access to Water Park
Overnight Accommodation For Comfort Stays.
JUice activities
Juice activities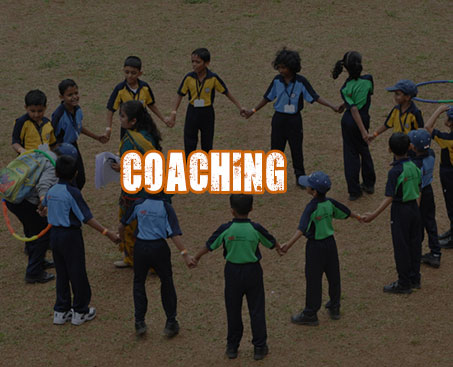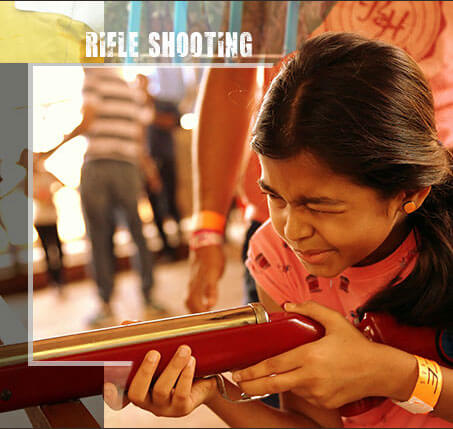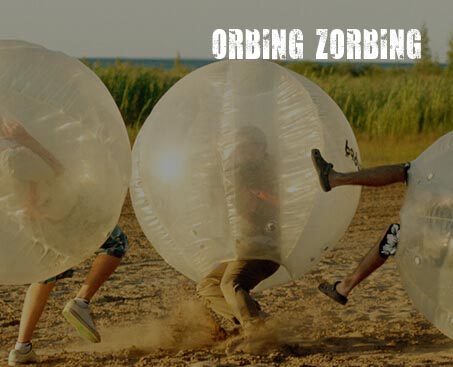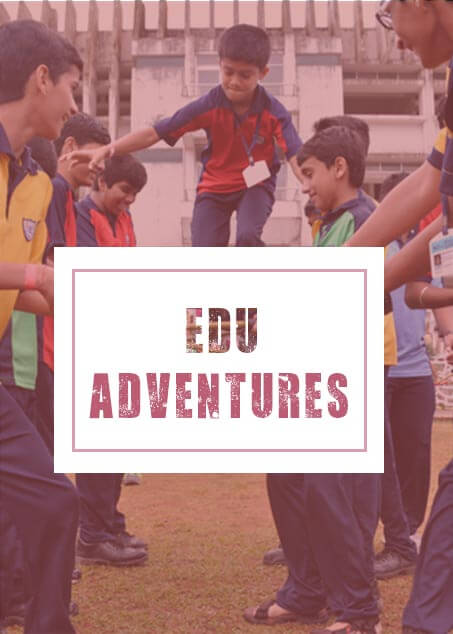 get
kids

get

active
Get Kids Get Active